Gong Training Level 1 SINGAPORE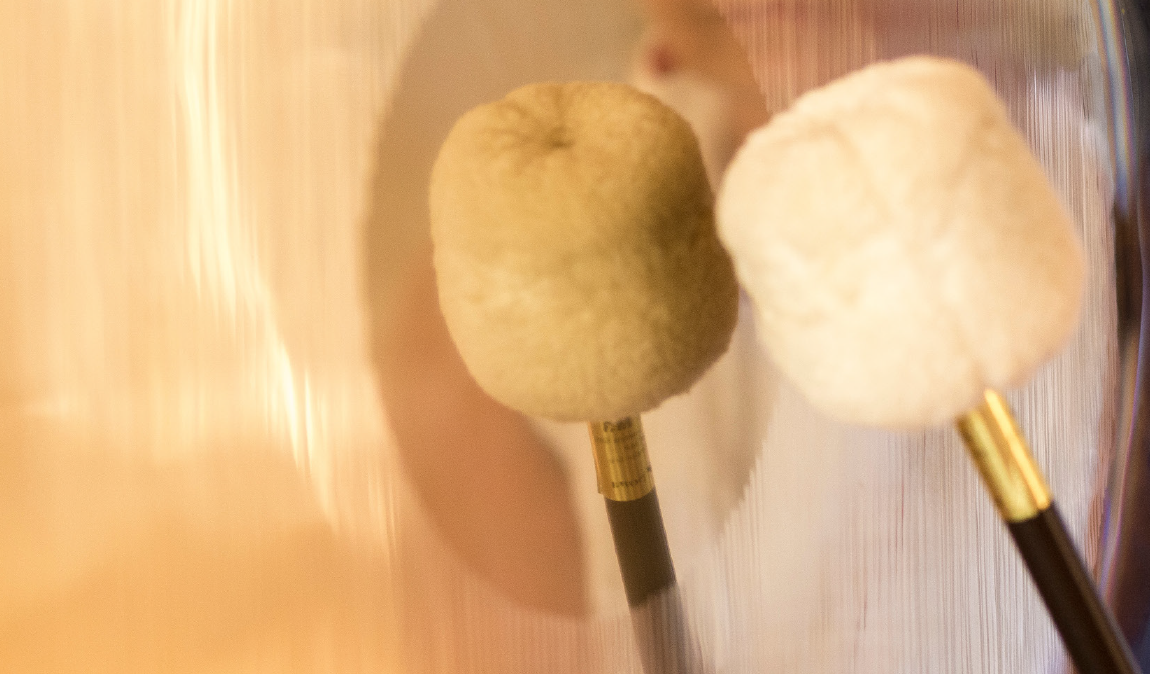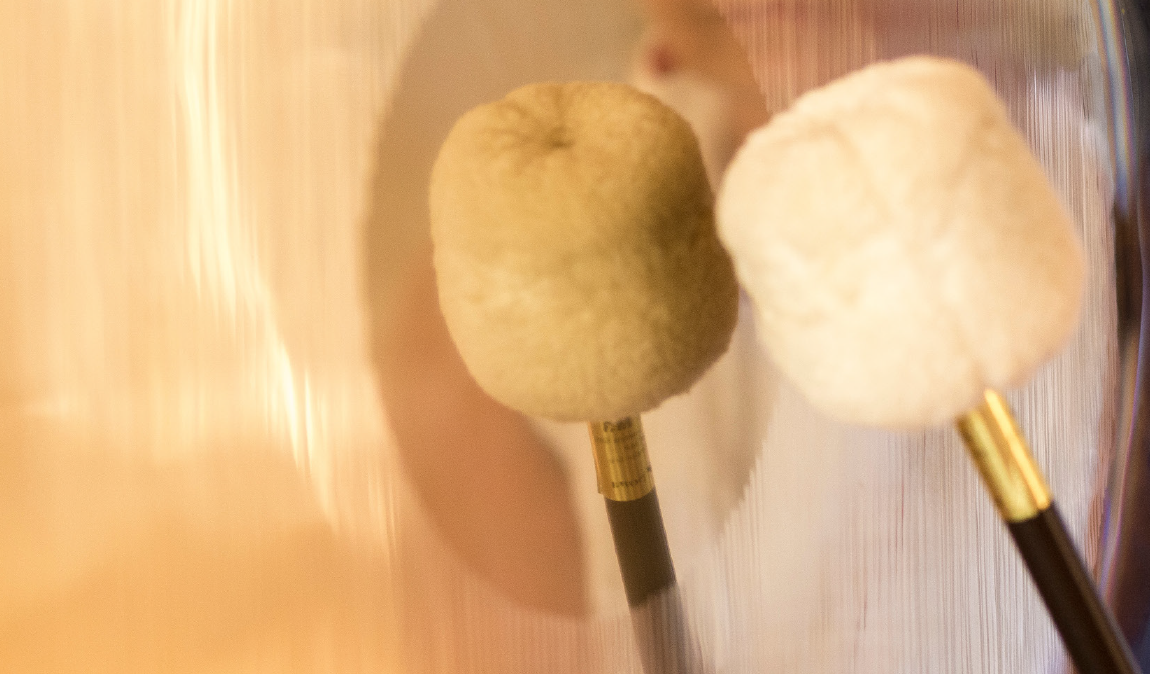 Gong Training Level 1 SINGAPORE
Join us for our first gong training in Singapore. Hosted by Space 2B we are delighted to extend our offerings in this exciting city. Space is limited so book early.
Have you ever wished to play a gong? Now is your chance to spend a week surrounded by and becoming one with the sounds of the universe.
In this hands-on workshop you will develop your ability to listen, to become one with the gong, to understand how to tap into and play the universal sound current. The workshop is suitable for all levels from the beginner who has never touched a gong but is interested to learn to those who have had some experience and wish to go the next level. If you own a gong then please bring it with you, if not you will be playing the Red Doors house gongs - the largest collection in Asia. If you wish to purchase a gong prior to the workshop we can help to advise you on your purchase.
Class size is limited to ensure every student has one gong to themselves and to allow for optimum playing and practice time.
Level 1 Basic Gong Training (3 days) Core-CAT
Knowledge and skills to play for yourself using standing and hand held gongs
A three day accelerated course in basic and intermediate techniques for playing the gong. No prior experience is required and the course is suitable for beginners as well as those who have some knowledge of, or exposure to playing.
Gongs are provided, or you may bring your own. Speak to us if you wish to purchase your own gong prior to the workshop. We gladly provide advice and recommendations of trusted suppliers. Remember to allow at least 2-3 weeks delivery time prior to the workshop.
In this workshop you will learn:
History and lore of the gong
How to approach a gong
The power of intention / purpose
Develop your ability to listen
Basic techniques for one and two handed playing
Understand the effects of playing different areas of the gong
How to create a full experience of sound with rhythm, volume, and playing patterns.
How to select and take care of your gong
Overview of various ways of using the gong.
Ethical considerations and responsibilities as a gong player
If you are a therapist, nurse, yogi or yoga teacher, musician, meditation teacher, naturopath, or energy healer these powerful instruments can augment and magnify your existing practices. When playing the gong you benefit almost as much as the audience. Take this opportunity to learn for yourself, for others and for the community. By the end of the workshop you will have the knowledge and basic skills required for playing for yourself as well as for others. Upon completion you will receive a Certificate of Attendance issued by Red Doors Studio.
Booking - You may book online through Space 2B here
https://space2b.sg/event/september/gong-training-level-1/
Questions? Contact Christina christina@tantrapath.com
Studio Etiquette - Please be considerate of the needs and wishes of others. Feel free to enter the studio 15 minutes prior to class in order to get sorted. Please leave shoes, coats, phones (on silent or airplane mode), and personal belongings in the cubbies by the door. If the door is closed, it generally means a practice is in session. Please wait to be invited to enter.
Latecomers - Class will begin on time. If you are late, wait for a natural break to enter the studio, please make as little disturbance as possible, and if possible sit near the rear of the studio.
End of class - Please help us maintain the studio by returning all the props to their original locations.
Cancellation
Should you cancel your participation in a workshop more than one (1) month prior to the event we will retain 20% handling fee.
Should you cancel your participation in a workshop between one (1) month and 14 days prior you will forfeit 50% of your booking.
Should you cancel within 14 – 7 days prior to the workshop you will forfeit 75% of the total fee. And if the cancellation is made less than 7 days prior to the workshop, there will be no refund.
Rather than forfeit your payments, you are free to find someone else to attend in your place.
Refunds will be made within 14 days of the completion of the workshop.
Please arrive at least 15 minutes prior to start time to get settled.