Gong to the Beach Oct 30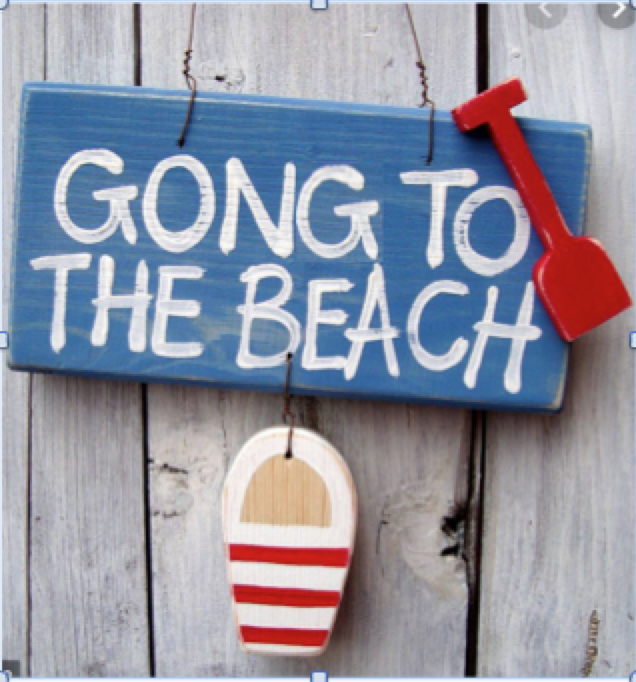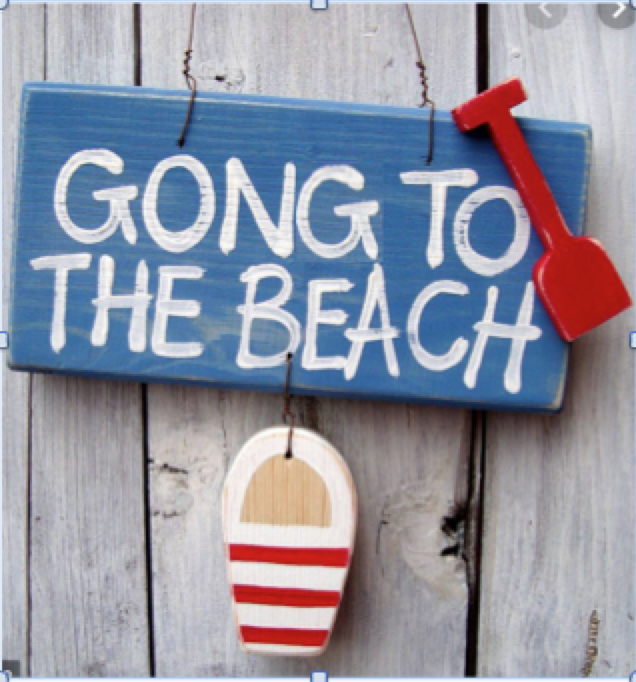 Gong to the Beach Oct 30
Wednesday Oct 30
1830-1930
Open air evening gong relaxation on the beach only minutes from the city. A wonderful mid-week break to refresh and recharge.
Peace on the Beach
Join Martha to come together as one to watch the sun set, moon rise and enjoy the relaxing sounds of meditation gongs outdoors at Deep Water Bay beach. We'll tune in with a meditation followed by deep relaxation. This is the first of our outdoor collaborative series to build community and harmony. Make it a night out with a special night with a CocoNuts Thai supper afterwards .
Date: September 25, 2019. Wednesday
Time: 1830-1930
Location: Deep Water Bay Beach in front of CocoNuts Thai Bar n Grill
Restaurant Tel: 2812 2226
Bring: yoga mat, blanket, eye cover, water bottle (make sure you are covered, it is getting chilly to lie down now when the sun sets)
Cost: by donation, suggested $50 a portion of which will be shared with our studio charities.